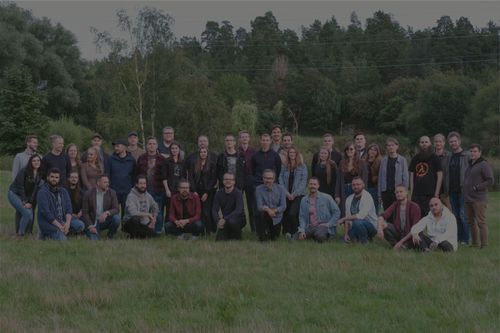 We are looking for a Release Manager to take care of all our game releases, both internal and external publishing projects. You will be part of the publishing team, but work closely with all game teams and stakeholders including 1st party platform contacts. As Release Manager you will coordinate and work hands-on with the final stages of game development, ensuring timely and high quality game launches.
You thrive with juggling multiple tasks at once, dealing with ambiguity and lots of freedom on how to reach our goals in collaboration with many other teams. You will deal with both short-term tasks and take part in long-term planning and improvements of our release processes.
As part of a fast-growing studio you will not only enjoy a creative, challenging and collaborative environment where your ideas about every aspect of game creation will be as valued as your leadership skills, you will also play a significant role in shaping and building the studio culture. We're a small team, but between us we have a lot of experience and we believe a healthy work-life balance is fundamental for building great games.
RESPONSIBILITIES
Accountable for orchestration and closing of quality game releases
Work closely with stakeholders, game, marketing and QA teams to provide visibility on all game release statuses.
Be the main point of contact for 1st party submissions and certification
Work hands-on with 1st party submissions and product launches (submission packages, forms, product pages, meta-data, patch notes, configs etc)
Ensure internal and external release requirements are met and release risks are mitigated
Work proactively with assessment and improvement of delivery pipelines
QUALIFICATIONS
5+ years experience in production, project management or quality control
Strong project management and communication skills
Technical orientation and a strong understanding of software development, familiar with software development tools and methodologies
Excellent at multitasking with ability to influence both internal and external teams
Experience with build and release processes for multi-platform games, including post-launch updates and live-ops
Exposure to game platform certification processes
Knowledge of game development process and exposure to working with shipped and live titles
We strongly encourage women to apply!
Looking forward to your application on career@fasttravelgames.com