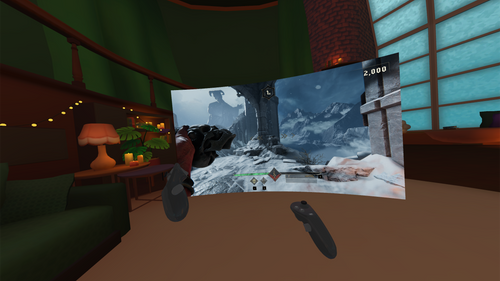 Play your non-VR games from Steam using your a VR headset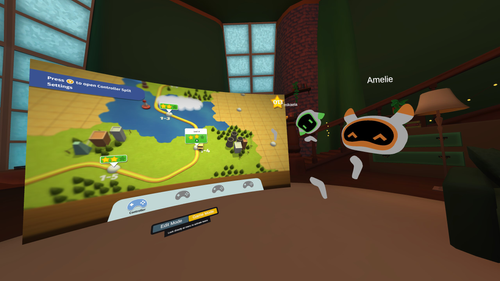 Invite friends for multiplayer gaming sessions on a big screen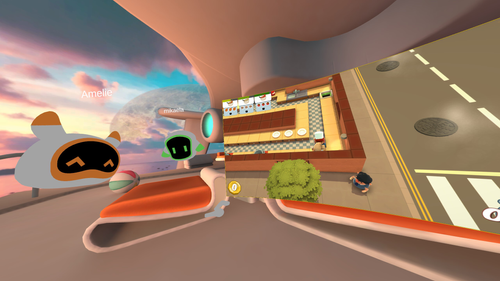 Play split-screen in "couch co-op", spectate or control different parts of a single-player game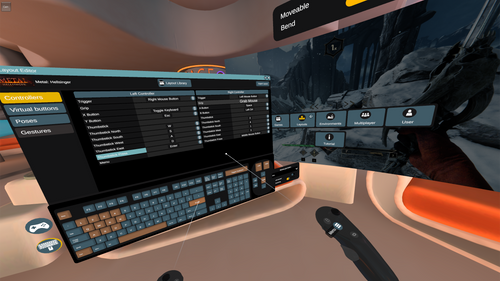 Set up personalized controller bindings, gestures or even build your own control room with virtual props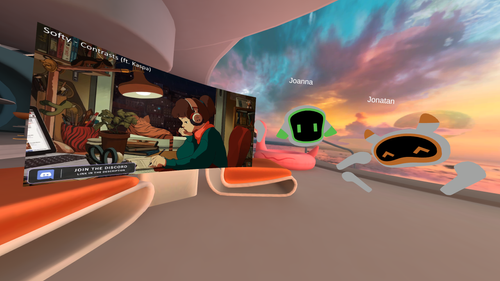 Still in early access: More tools, props and options for personalization will be added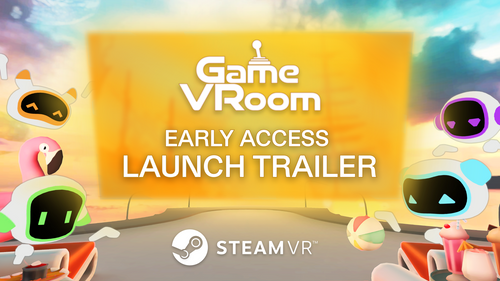 Couch gaming with
friends from afar
GameVRoom provides a new type of social experience for playing non-VR games in VR. Invite up to three friends in multiplayer mode. Play split-screen in "couch co-op", spectate or control different parts of a single-player game.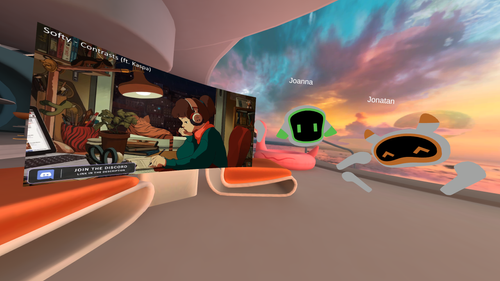 Tailor-make your
gameplay experience
Emulate a mouse, keyboard, or gamepad for seamless movement in ways tailored for VR. Bind controller actions, poses and gestures like twisting your hand or reaching over your shoulder to perform actions on your PC. Create virtual buttons and place them anywhere in the environment to build your own control surface, then share your layouts in the community library.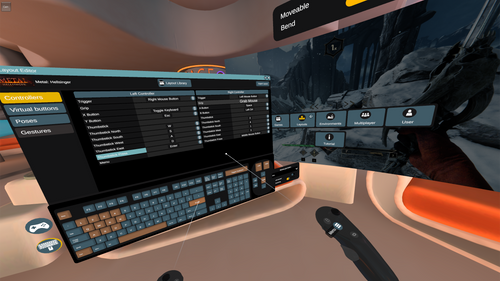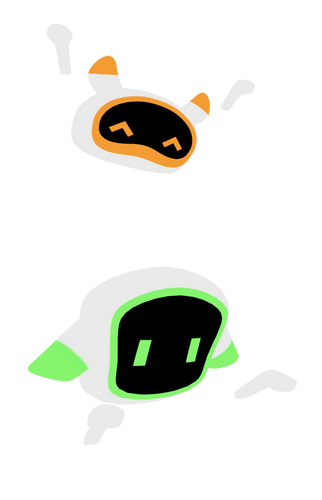 More tools, props and options for personalization will be added for you to play your favorite games in the most immersive ways! Please provide your feedback and suggestions on what you would like to see on the GameVRoom Discord server.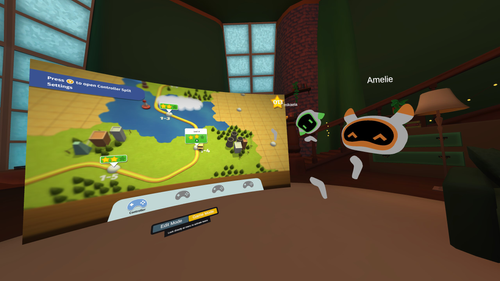 Developed by
Really Interactive
Our other
titles